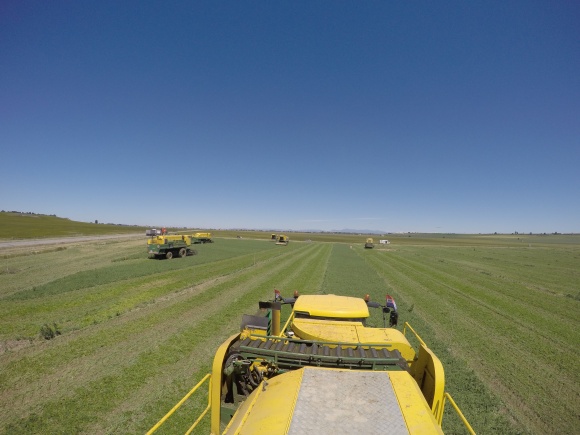 Hack Harvest
Hack Harvest specializes in harvesting preserves. With our reliable, up-to-date machinery and (more importantly) enthusiastic employees we are found in many different locations, both nationally and internationally.
Our quality is based on maximum commitment of man and use machine in all weather conditions. All our machines are known for their high threshing and low failure rates. Moreover, they can be used in different types of crops and conditions. Therefore we are active throughout the year in different parts of Europe.
Hack Harvest is known for it's guarantee for optimal harvesting, even in unfavorable weather conditions. We always take your crops and soil into account. For not only the use of a reliable machine is important to us, you can also rely on the dedication of motivated and experienced staff.