Home JobsAgricultural driver (M/F)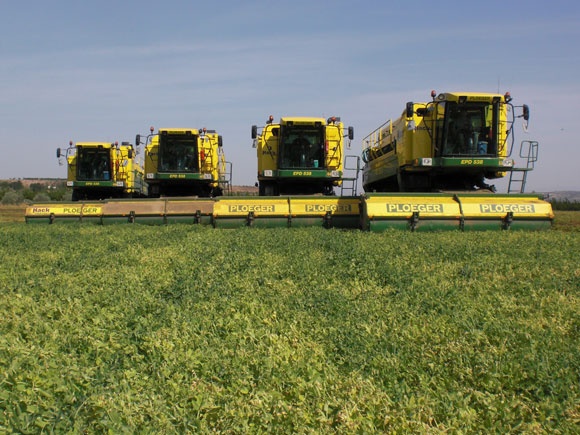 Agricultural driver (M/F)
We are looking for experienced, independent and enthusiastic staff to include the mechanical harvesting of preserves in the Netherlands and abroad.
The tasks consist of, among others:
mechanical harvesting based on planning;
completing the necessary registration and administration;
checking the product as well as checking and maintaining the machine;
taking care to maintain the proper planning and implementation.
What are we looking for?
relevant work experience;
expertise and quality awareness;
knowledge of the agricultural sector;
technical insight and technical background;
willingness to perform work abroad;
minimum license B-E;
ability to work independently.
You can apply via our website of hackharvest.com.